Blacklabel Beard Blog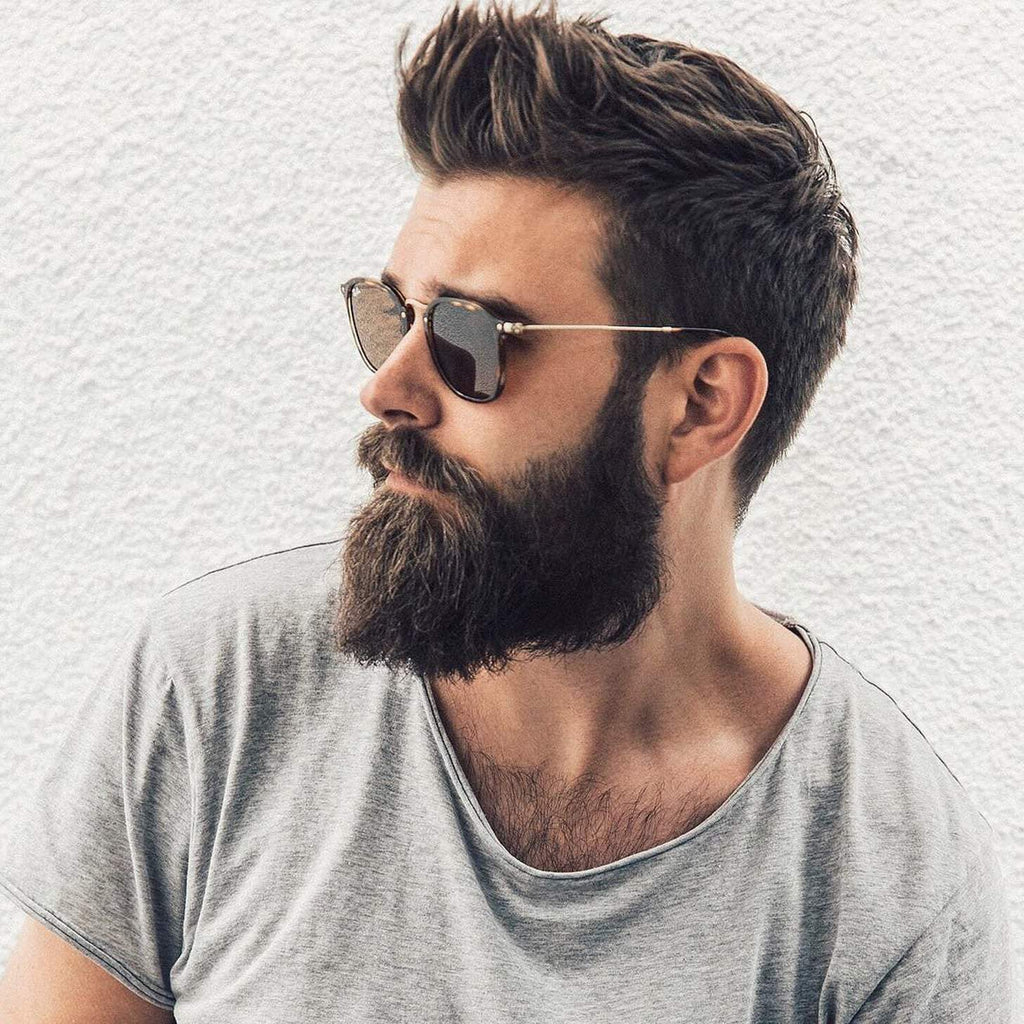 Watch this video and see how to maintain your beard.  https://www.youtube.com/watch?v=FD-NT2EX6nA   Being a beardsman goes well beyond just growing your beard out. Once you've grown your beard, you need proper beard care to keep your beard looking healthy and manageable. Fortunately, there are only 5 key steps you need to take in order to maintain a beard that looks great. Follow our beard maintenance tips and you'll have a healthy, awesome looking beard for life. Wash Your Beard With a Natural Shampoo for Men. Make sure to wash your beard with a men's natural shampoo 2 – 3x a week. This will keep...
May 15, 2020
---
We take a look at the key areas you need to focus on when growing a beard, whether you are a new grower or a veteran, you need to follow these simple rules. Ok, so you've decided to grow a beard. Good for you! Very wise choice, sir. Before you embark upon this bushy adventure, it is worth considering a few of the 'How-to' points below to get yourself prepared. And fair warning: if you've ever asked a hirsute man how they've got such a good beard, and they've replied with "Because I'm a MAN!" with Bluto-from-Popeye smugness – I...
Tags:

are beards ok during pandemic?, beard balm, beard dent, beard maintenance, beard oil, beard products, bearded, beardoil, beards, benefitsofbeardoil, best beard balm, best beard oil, Blacklabel beard blog, Blacklabel Beard Company, blog, can i grow a beard during coronavirus?, can i have a beard in covid, covid-19, covid19 and beards, face mask and beards, facial hair, how to maintain your beard, how to use beard balm beard balm, howtousebeardoil, Is my beard clean?, men with beards, mens grooming products, natural beard balm, trim beard, what is beard balm, what is beard oil
Jun 06, 2017
Newsletter
Recent Post